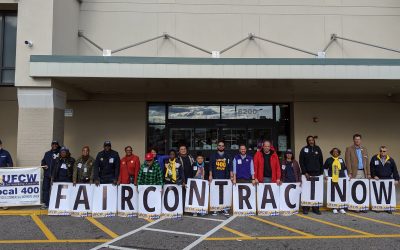 We have been in negotiations with both Giant and Safeway for over two months now. Despite some early signs of progress with Giant, neither company has put an offer on the table that provides us wages we can live on, schedules we can depend on, healthcare we can afford, and a retirement we can count on.
Having a problem at work?
UFCW members can start learning Spanish, French, German, English, and/or Mandarin today.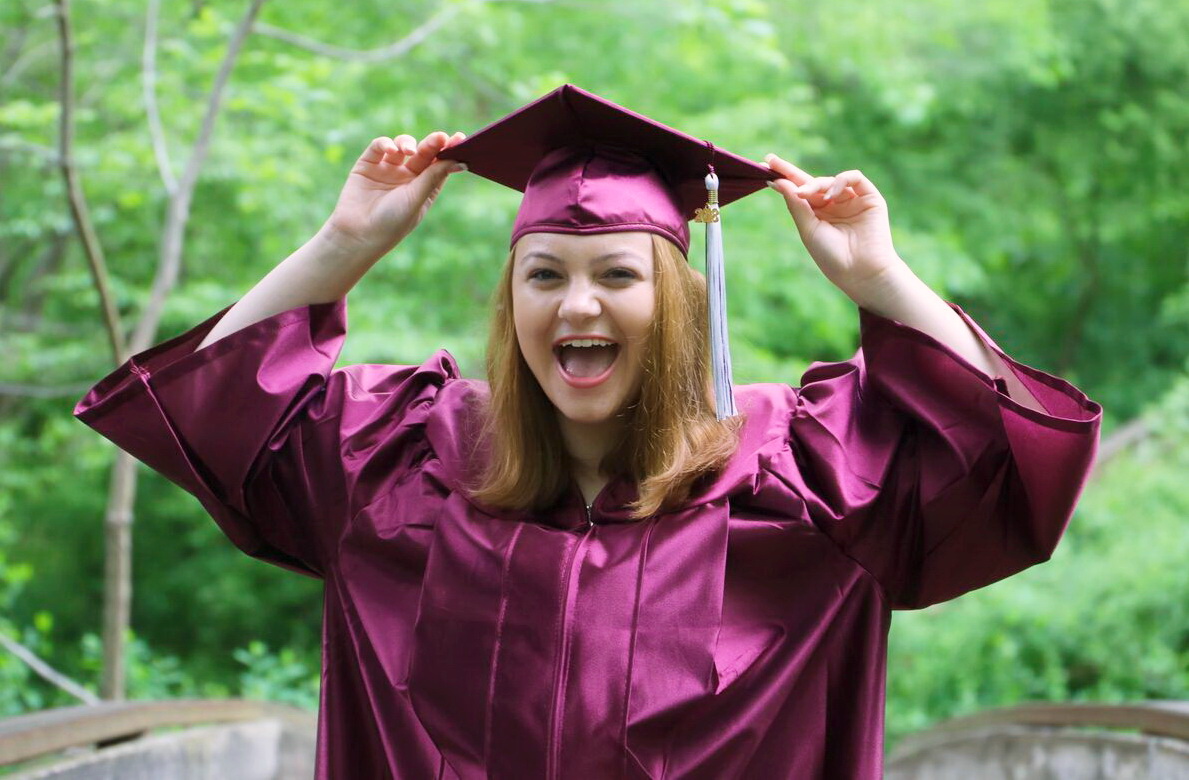 Because of your UFCW membership, you and your family members can earn an associate degree online from a public, accredited community college – with no out-of-pocket costs to you. The process is simple and can save you thousands of dollars.
UFCW Local 400 represents workers at the following companies: