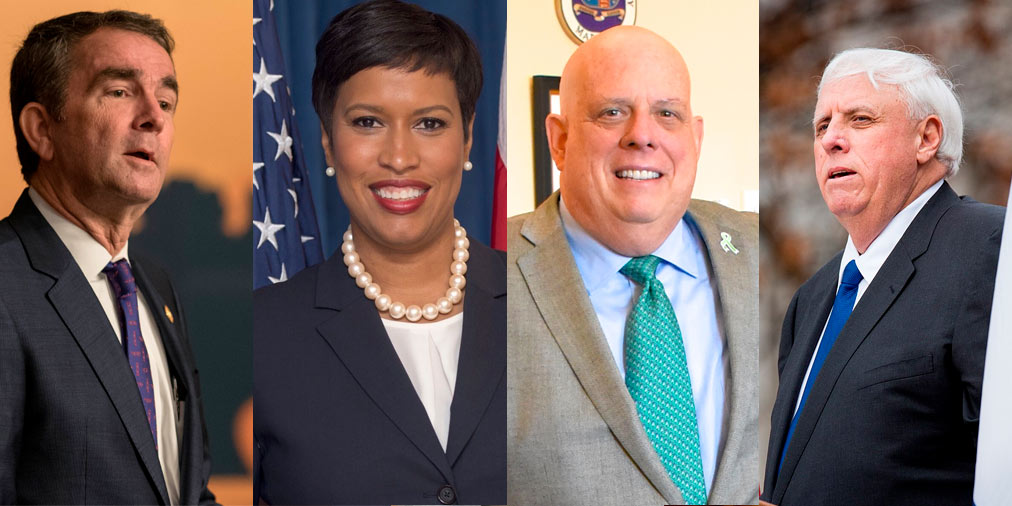 Send a message to your governor today to protect workers on the frontlines of the pandemic.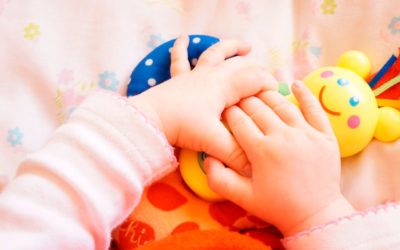 Executive Order provides grocery and food distribution workers access to free child care services, but falls short of designating workers as "first responders"
Having a problem at work?
UFCW members can start learning Spanish, French, German, English, and/or Mandarin today.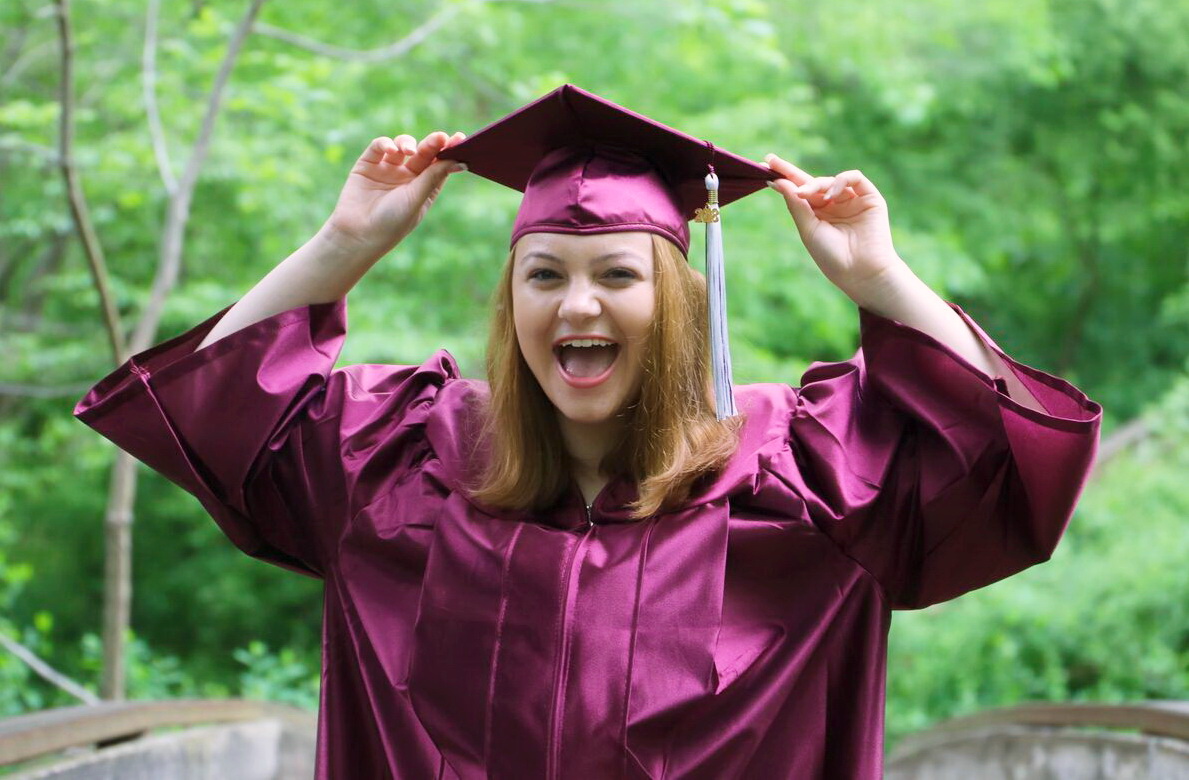 Because of your UFCW membership, you and your family members can earn an associate degree online from a public, accredited community college – with no out-of-pocket costs to you. The process is simple and can save you thousands of dollars.
UFCW Local 400 represents workers at the following companies: