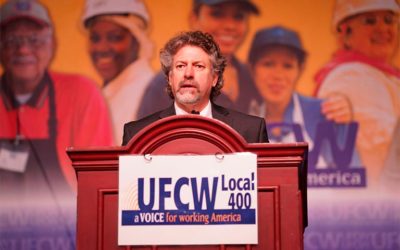 This atrocity strikes us particularly hard, not only because it comes less than a week after another mass shooting in Atlanta, but because it happened in a grocery store. 
Having a problem at work?
UFCW members can start learning Spanish, French, German, English, and/or Mandarin today.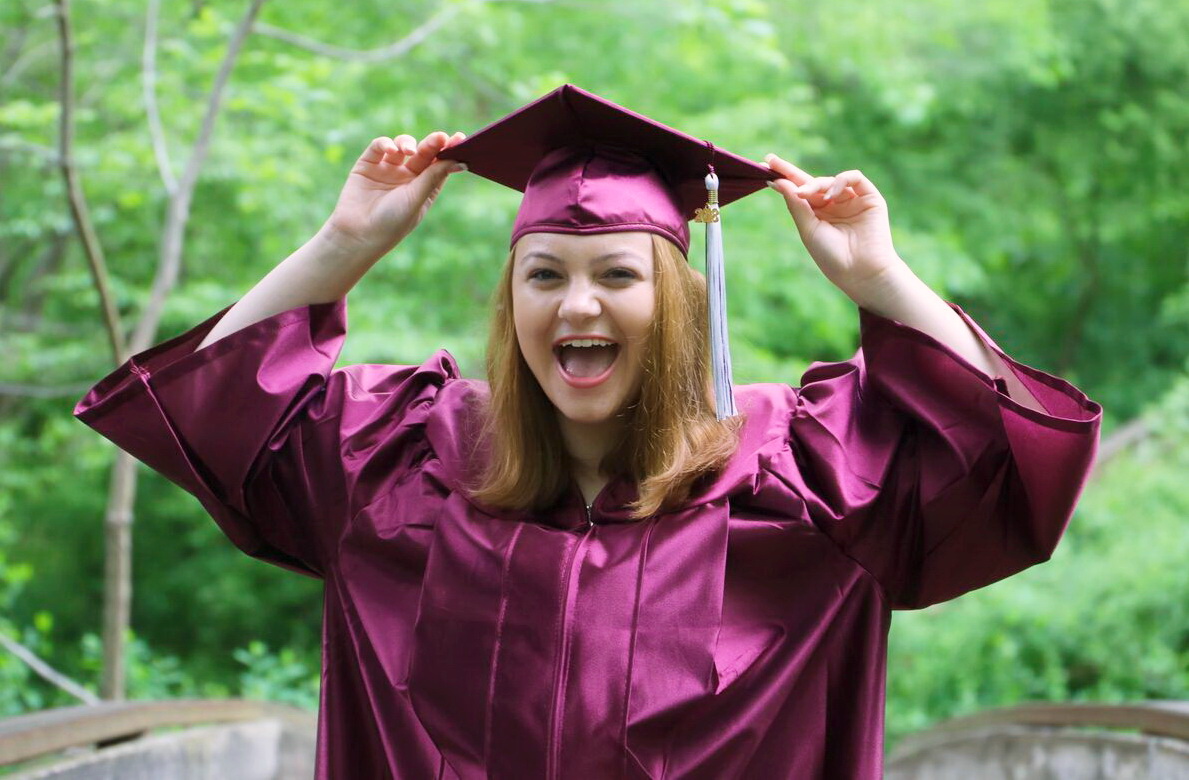 Because of your UFCW membership, you and your family members can earn an associate degree online from a public, accredited community college – with no out-of-pocket costs to you. The process is simple and can save you thousands of dollars.
UFCW Local 400 represents workers at the following companies: