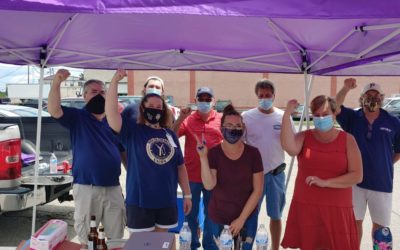 What do you want in your next union contract? In the coming weeks, we will begin negotiating our next union contract with Kroger. Please help us put together our proposals for the upcoming negotiations by completing our online contract survey. Your responses will help...
Having a problem at work?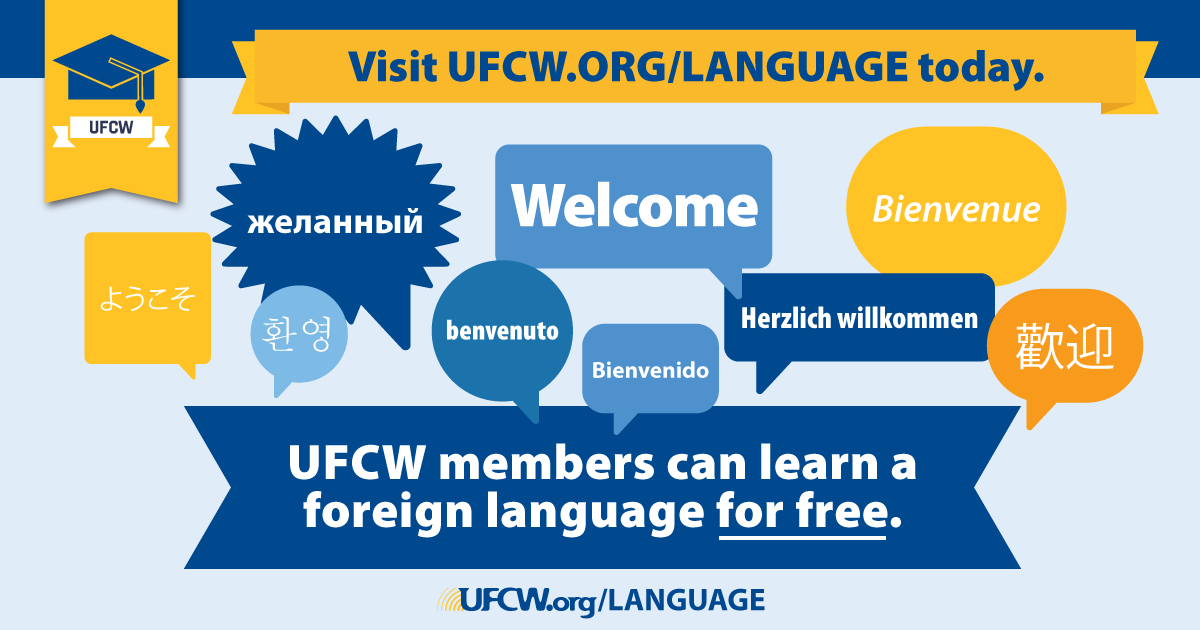 UFCW members can start learning Spanish, French, German, English, and/or Mandarin today.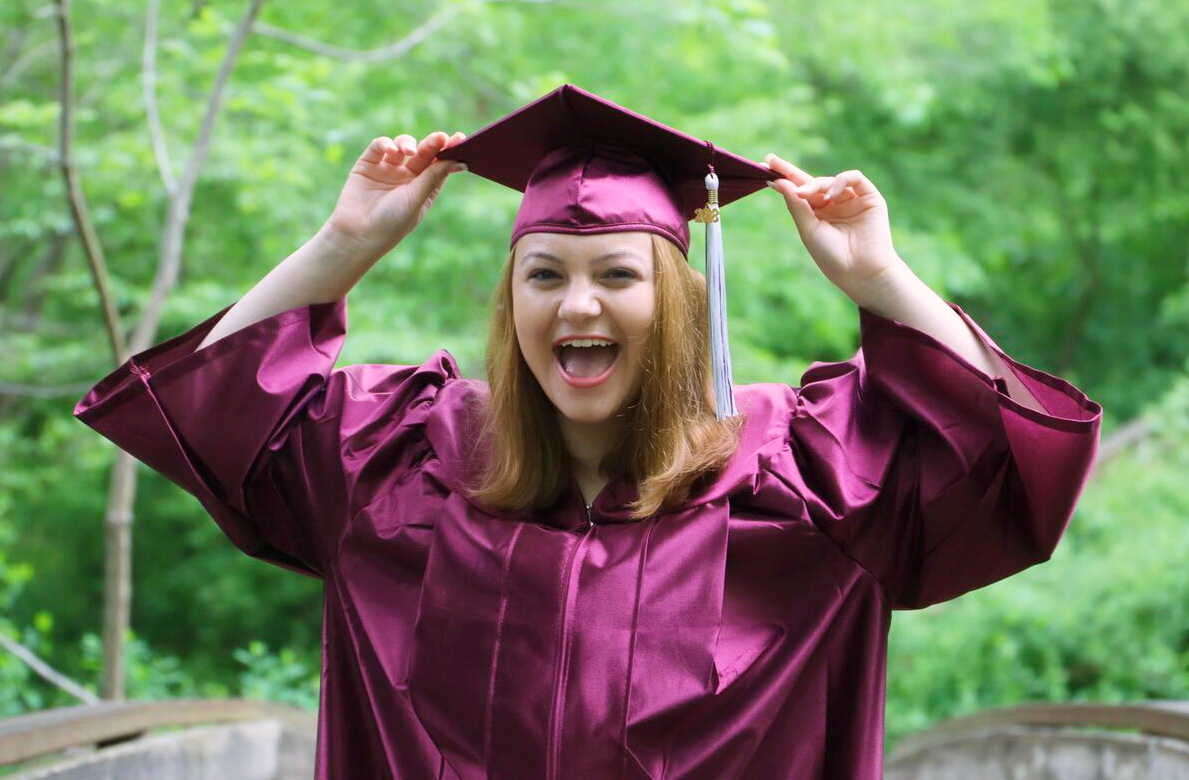 Because of your UFCW membership, you and your family members can earn an associate degree online from a public, accredited community college – with no out-of-pocket costs to you. The process is simple and can save you thousands of dollars.
UFCW Local 400 represents workers at the following companies: