Report MyTime Problems at Kroger
MyTime giving you a hard time? Let us know so we can take immediate action: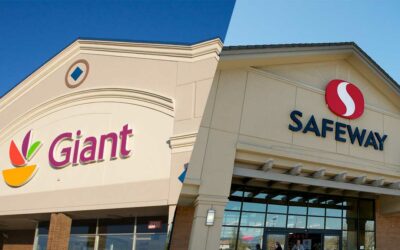 Negotiations over our next union contracts with Giant Food and Safeway are coming up soon! Join us for a Tele-Town Hall on Thursday, June 8 at 4:00 p.m. to learn more about the upcoming negotiations and share your input on the next contract. Don't miss it! You must...
Having a problem at work?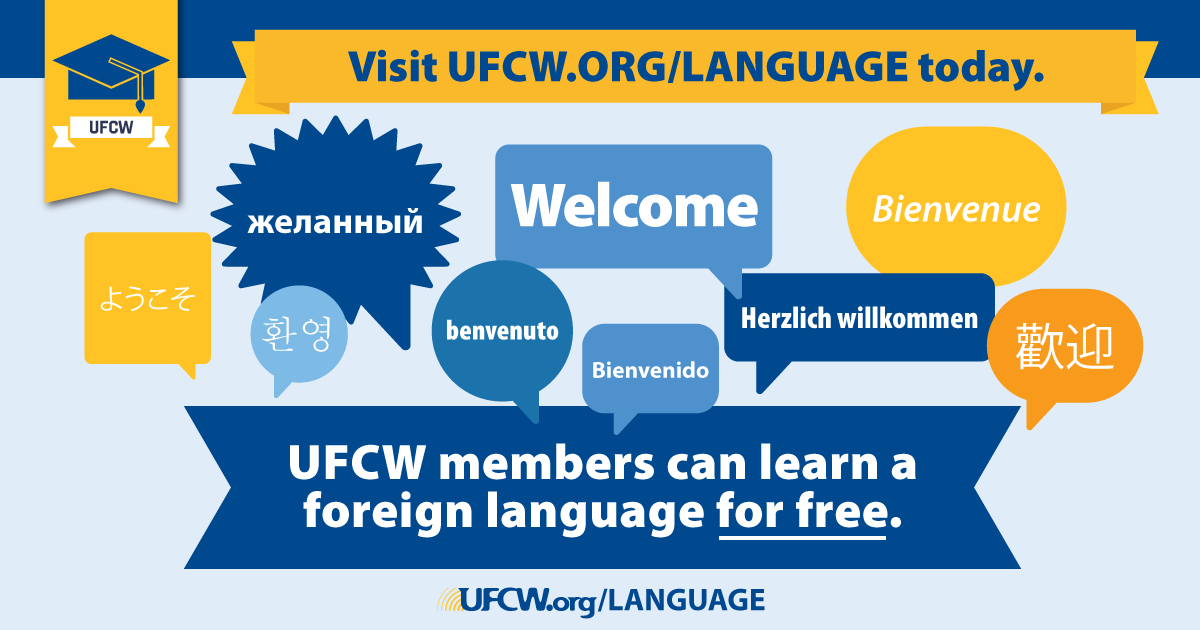 UFCW members can start learning Spanish, French, German, English, and/or Mandarin today.
UFCW Local 400 represents workers at a variety of employers: