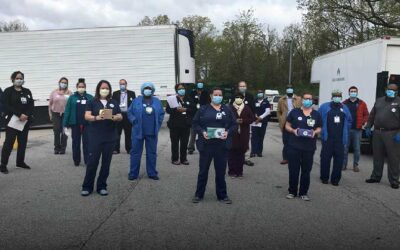 Our Alliance bargaining teams have been pushing KP management across all our National Bargaining subcommittees to give us the support we need to provide the best care and service to our patients.
Having a problem at work?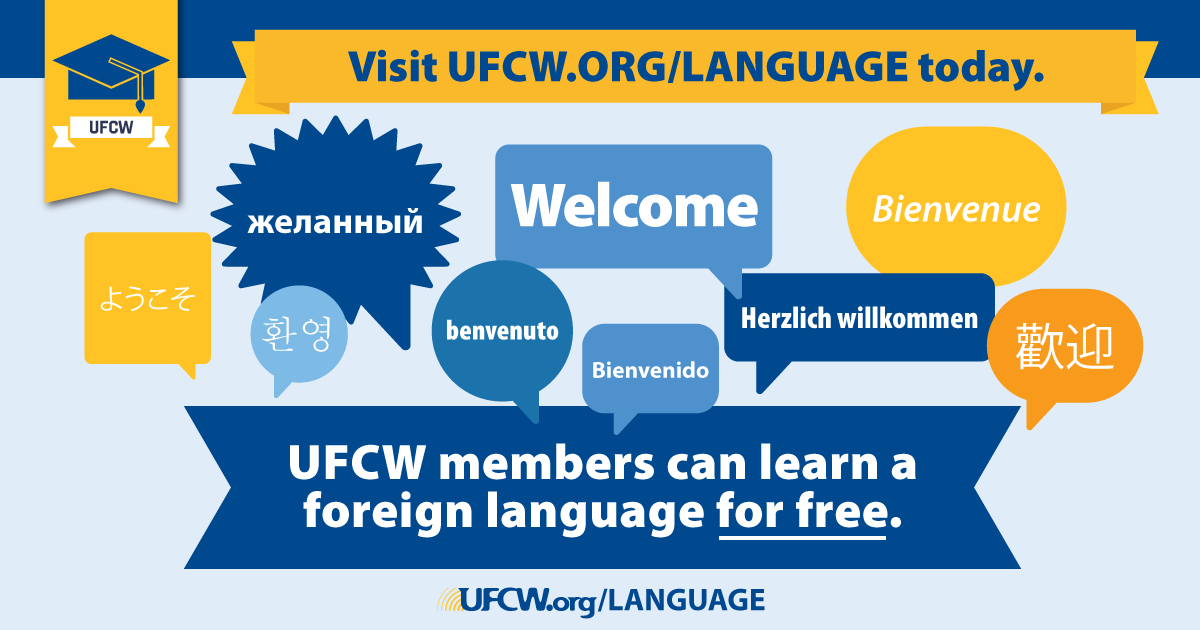 UFCW members can start learning Spanish, French, German, English, and/or Mandarin today.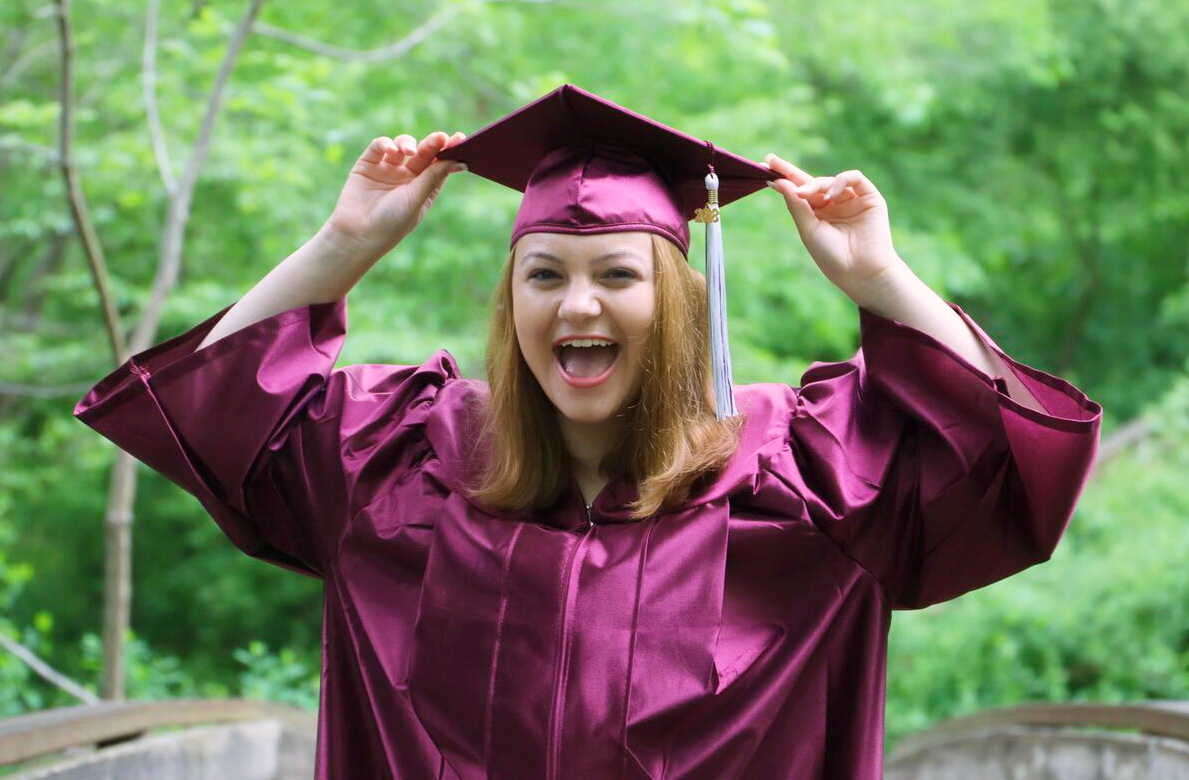 Because of your UFCW membership, you and your family members can earn an associate degree online from a public, accredited community college – with no out-of-pocket costs to you. The process is simple and can save you thousands of dollars.
UFCW Local 400 represents workers at the following companies: