Local 400 Job Openings
We have no available job openings at this time, but please check back soon! You can always contact us for more information.
Other Union Job Listings:

Posting job openings since 1997 for unions and socially allied and community organizations that are now accepting applications.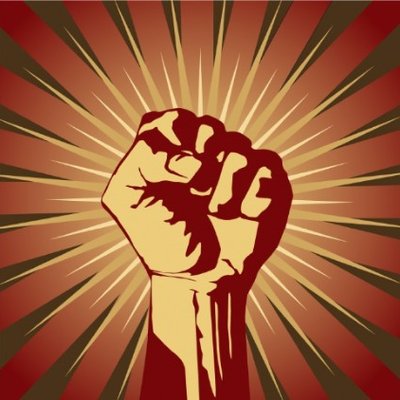 Union City's Hiring Hall provides up-to-date job listings for the D.C. metro area, brought to you by the Metro Labor Council.