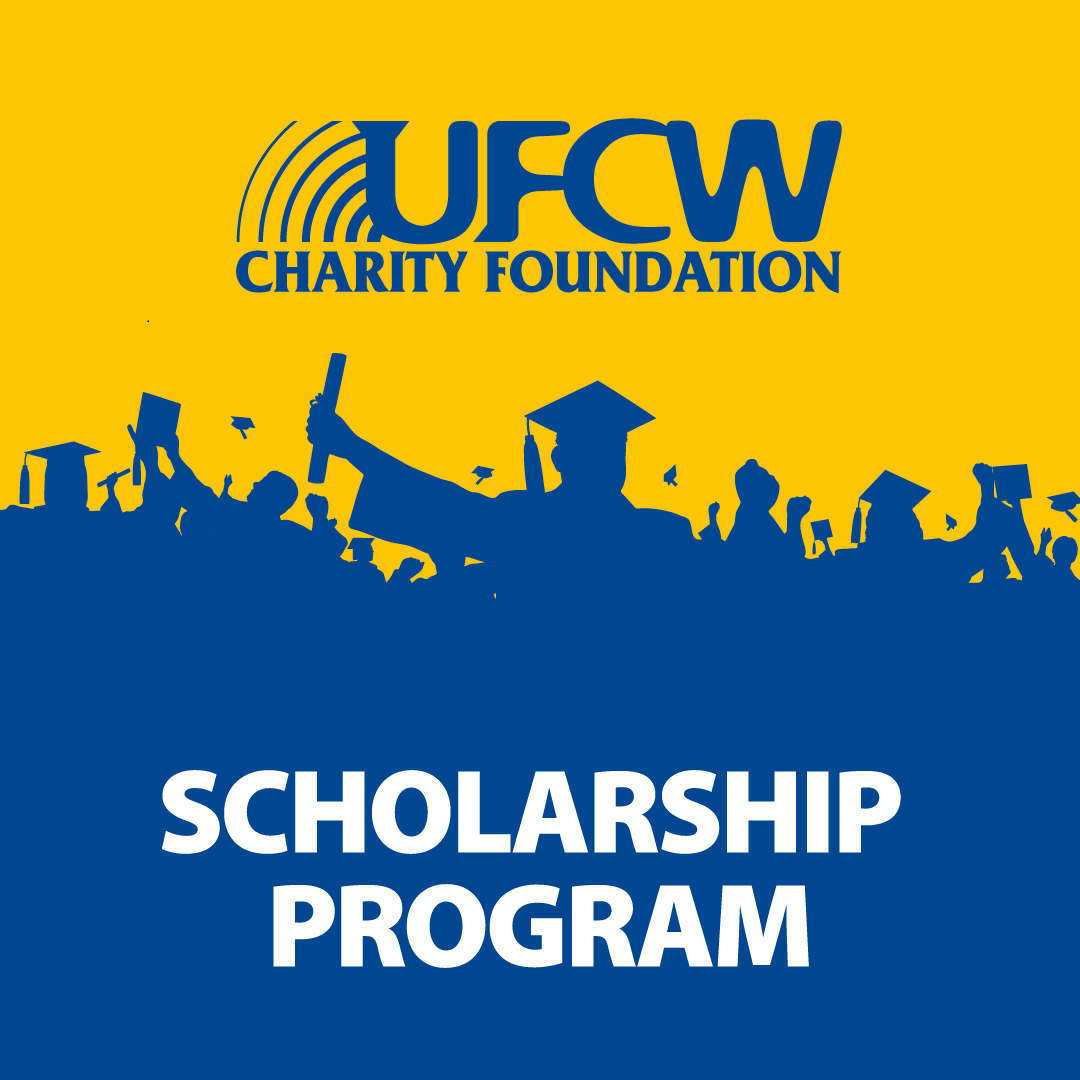 UFCW members of all ages who want to further their education may qualify for up to $8,000 in scholarship money.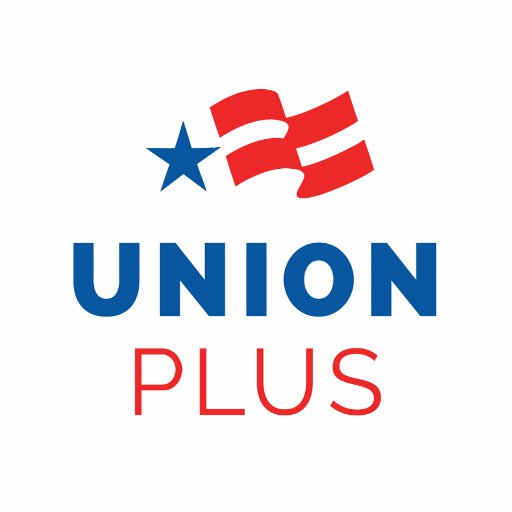 Since 1991, the Union Plus Scholarship Program has awarded more than $4.3 million to students of working families who want to begin or continue their post-secondary education.
Recent Scholarship Updates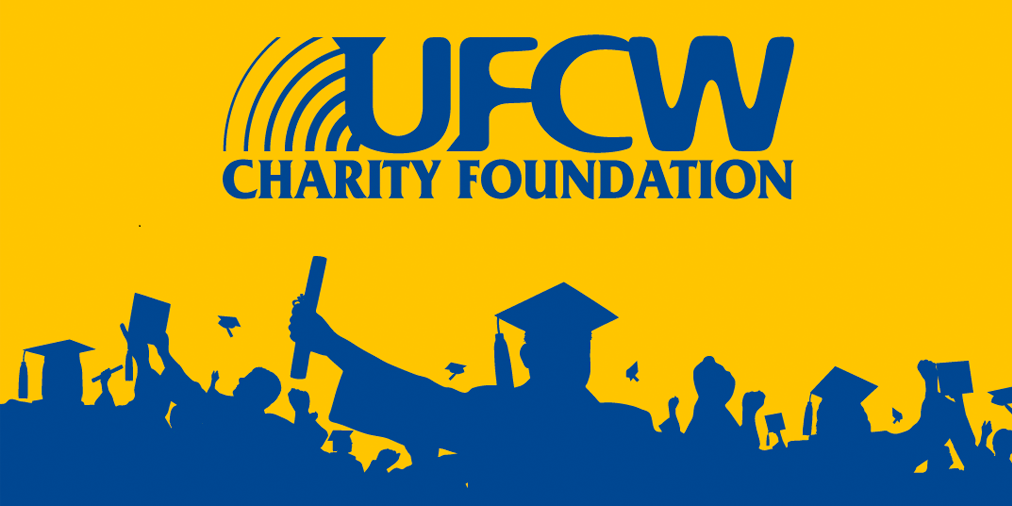 Every year, the UFCW Charity Foundation's scholarship program offers scholarships to UFCW members or their immediate family members who want to further their education and demonstrate a commitment to their communities and UFCW values. Since 1958, the fund has...