Report MyTime Problems at Kroger
MyTime giving you a hard time? Let us know so we can take immediate action: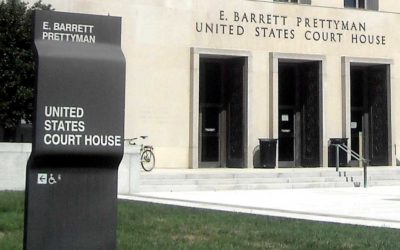 The $4 billion payout "puts the livelihoods of thousands of essential workers at risk and jeopardizes food access for the customers and communities we serve."
Having a problem at work?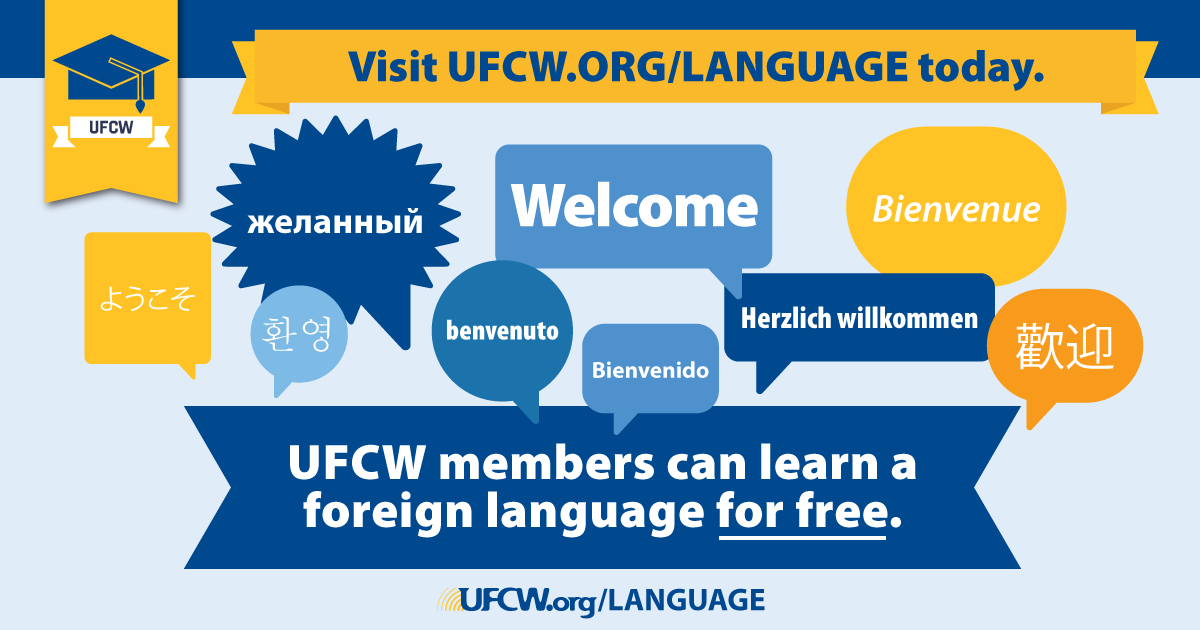 UFCW members can start learning Spanish, French, German, English, and/or Mandarin today.
UFCW Local 400 represents workers at a variety of employers: