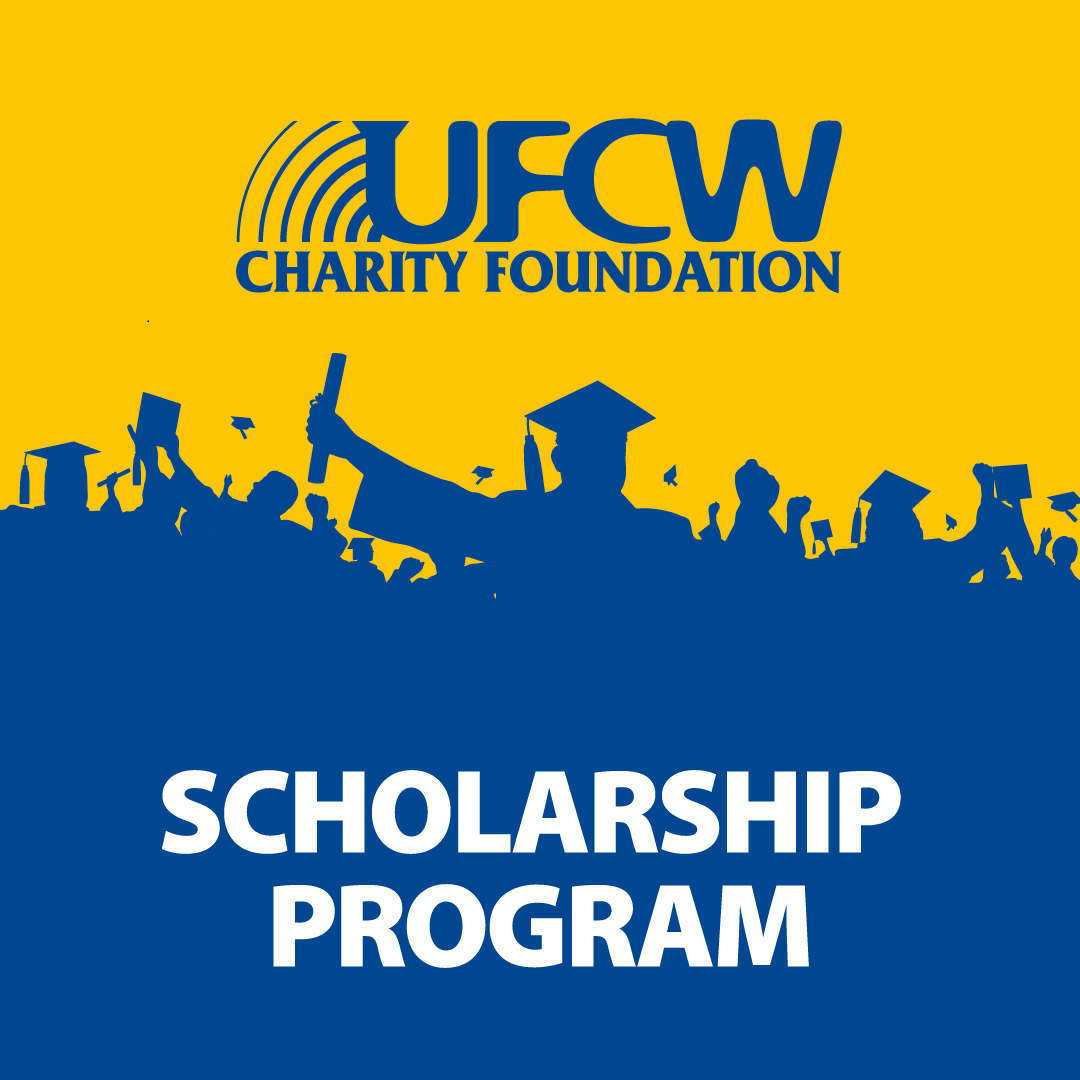 UFCW members of all ages who want to further their education may qualify for up to $8,000 in scholarship money.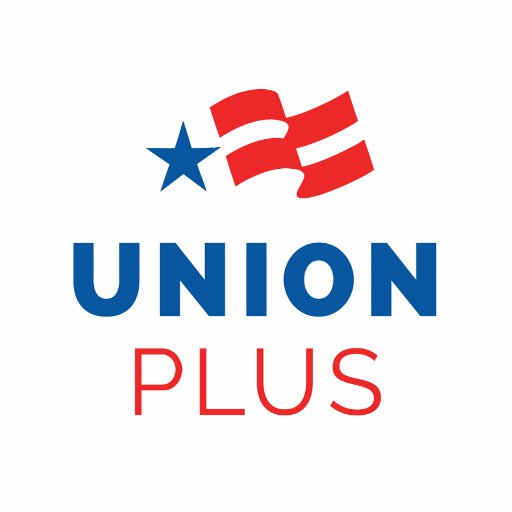 Since 1991, the Union Plus Scholarship Program has awarded more than $4.3 million to students of working families who want to begin or continue their post-secondary education.
Recent Scholarship Updates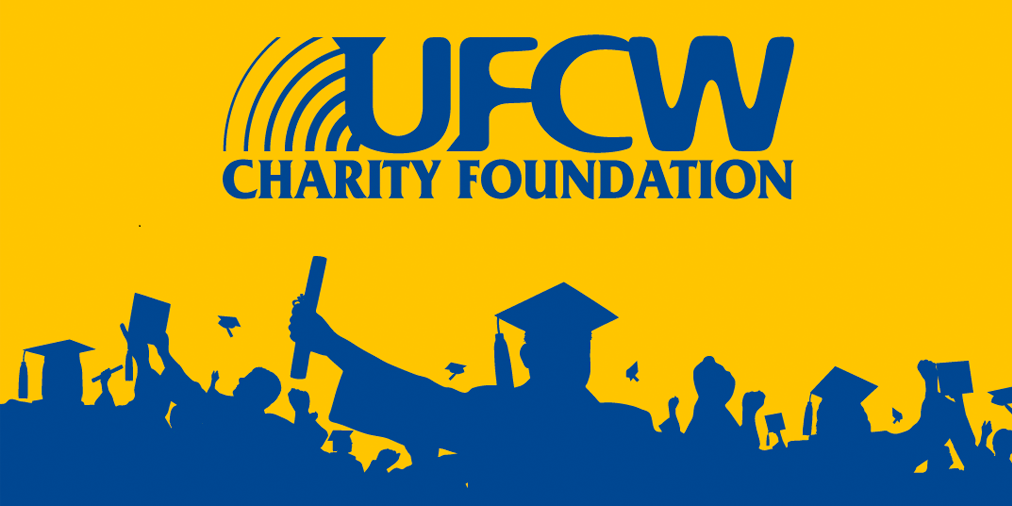 The UFCW Charity Foundation is now accepting scholarship applications for 2020. Apply by May 10, 2020.
As a member of Local 400, you have the chance to receive a $5,000 scholarship for you or an immediate family member. Apply by June 1, 2020!