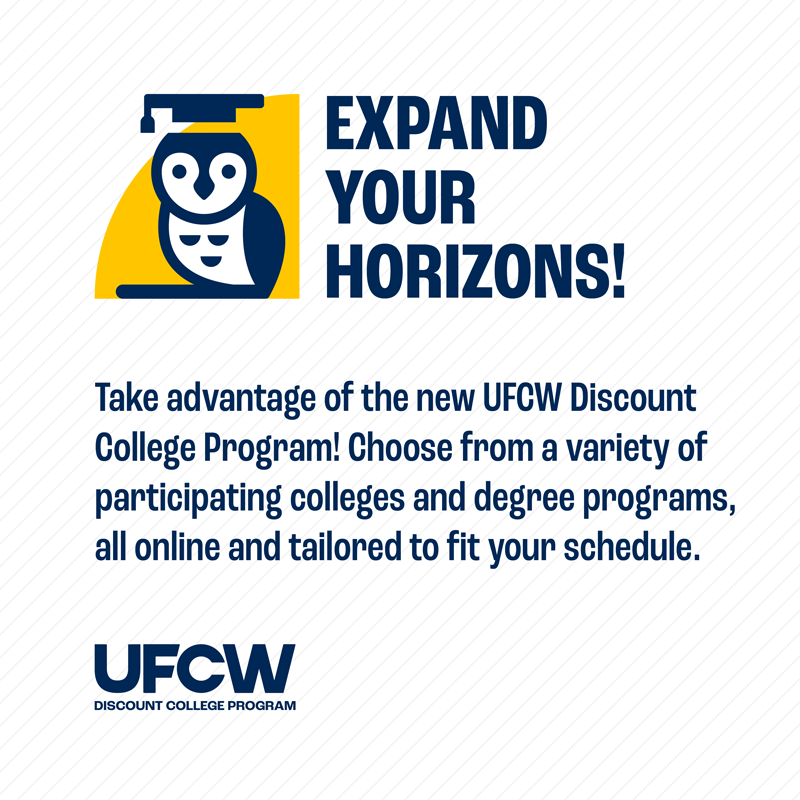 Whether you're looking for affordable degree options for your family members or want to continue your own education, the UFCW Discount College Program gives you an affordable and flexible path to earning your degree. All classes are online and you can attend part-time or full-time based on your availability.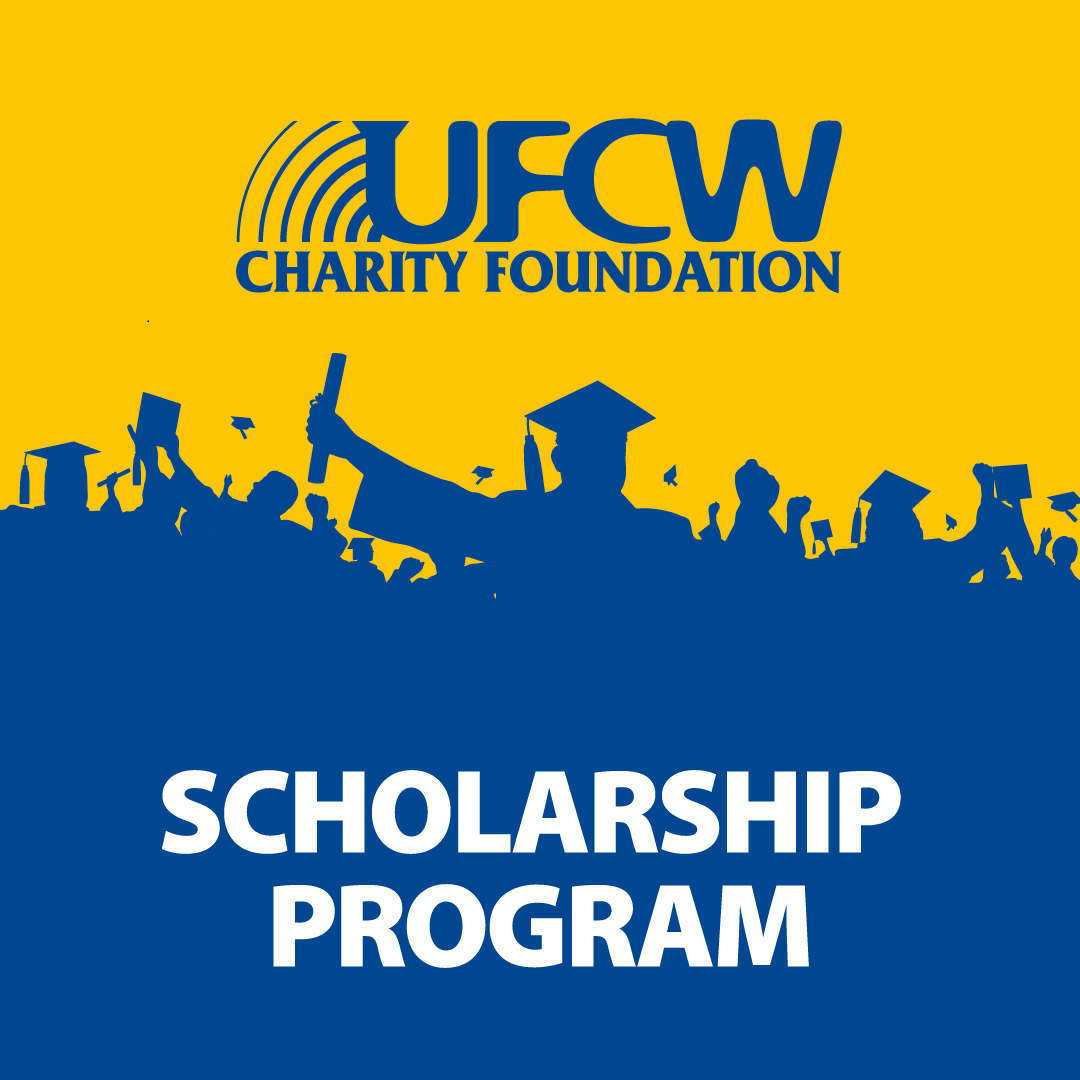 UFCW members of all ages who want to further their education may qualify for up to $8,000 in scholarship money.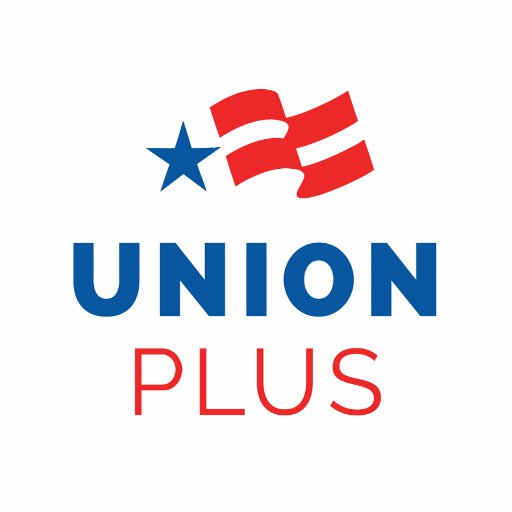 Since 1991, the Union Plus Scholarship Program has awarded more than $4.3 million to students of working families who want to begin or continue their post-secondary education.
Recent Scholarship Updates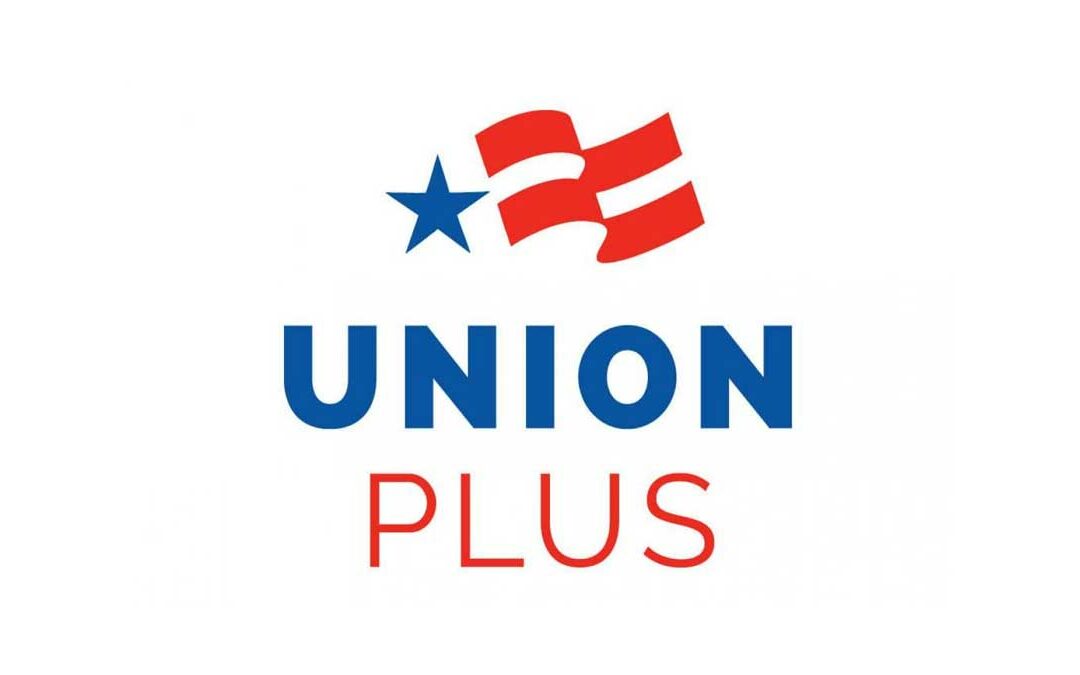 UFCW members and their families are eligible for scholarships ranging from $500 to $4,000. Apply by January 31, 2024.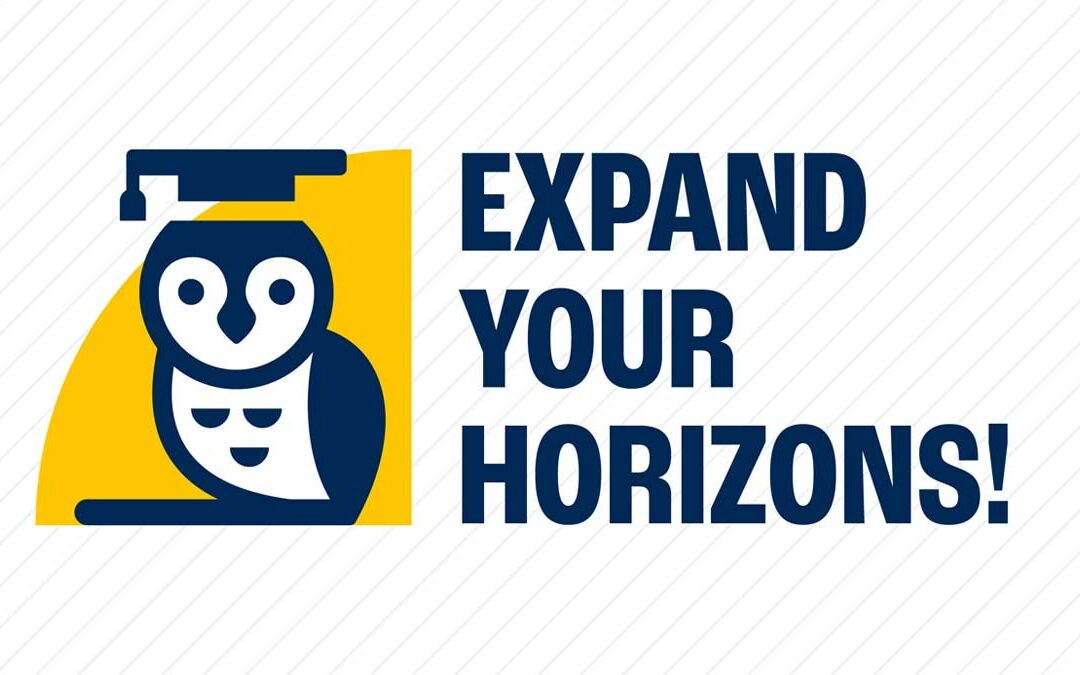 Open to UFCW members and their families!