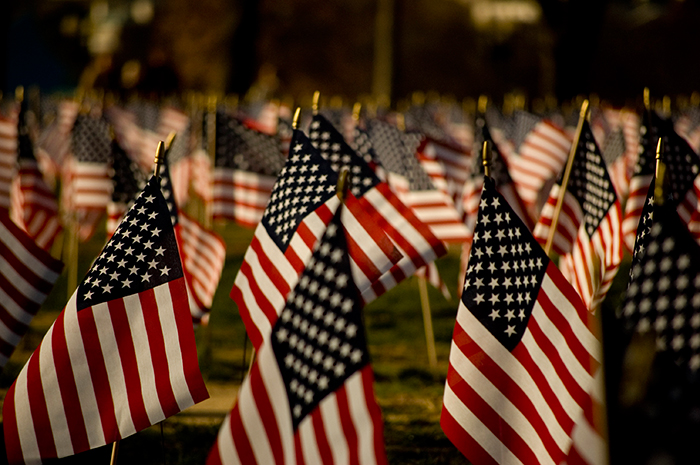 The results are in from yesterday's closely-watched primary election in Virginia. Local 400 recommended candidates for the Virginia House of Delegates in six districts. Four of the candidates won their races:
In House District 31, Elizabeth Guzman won the Democratic primary with 52.16% of the vote. In District 51, Hala Ayala won with 66.34% of the vote. Karrie Delaney won in House District 67 with 65.33% of the vote. And in District 92, Jeion Joyner Ward won with an overwhelming 87.54% of the vote.
In District 42, Tilly Blanding lost to Kathy K. L. Tran. Meanwhile, Josh King was defeated by Jennifer Carroll Foy in District 2 by a mere ten votes.
Local 400 made some of these recommendations in conjunction with Take Action Virginia, a partnership of major community and labor groups representing tens of thousands of the commonwealth's workers fighting for policies to raise the standard of living and protect people's rights.
For a complete list of election results, visit the Virginia Department of Elections website.