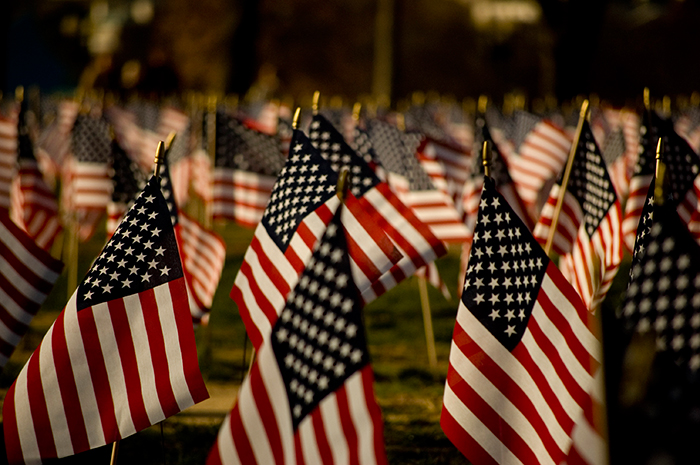 With key issues at stake affecting Virginia members, including a $15 minimum wage, immigrant protections, and the right to union representation, Local 400 has recommended six candidates for the state House of Delegates in the June 13th primary election.
The candidates Local 400 has identified as strongly pro-worker include:
House District 2: Josh King
House District 31: Elizabeth Guzman
House District 42: Tilly Blanding
House District 51: Hala Ayala
House District 67: Karrie Delaney
House District 92: Jeion Joyner Ward
"The Commonwealth of Virginia desperately needs the progressive leadership these candidates will provide," said Local 400 President Mark P. Federici. "In the retail industry in particular, too many Virginia families are struggling to make ends meet even though their employers are as profitable as ever. We need leaders in Richmond who are willing to act to provide opportunities for hardworking men and women to earn a better life.
"The election of good people like our recommended candidates can help shift the balance in the General Assembly and could make possible the passage of laws that will make a profound, positive difference in people's lives, like a $15 minimum wage," Federici said.
Local 400 made some of these recommendations in conjunction with Take Action Virginia, a partnership of major community and labor groups representing tens of thousands of the commonwealth's workers fighting for policies to raise the standard of living and protect people's rights.
We encourage all members to volunteer their time in the Local 400/Take Action Virginia campaign to elect these recommended candidates. And we urge all of our members in Virginia to vote in the June 13th primary. Polls are open from 6:00 a.m. to 7:00 p.m.
If you can't make it to the polls on election day, you can request an absentee ballot on the Virginia Department of Elections website. The deadline for requesting an absentee ballot by mail is Tuesday, June 6th. The deadline for requesting an absentee ballot by appearing in-person is June 10th.