Chevelle Alson, Kroger
July 27, 1965 – March 27, 2020
Chevelle worked on the night crew at Kroger #555 in Yorktown, Va. and passed away in the early days of the pandemic without ever being tested.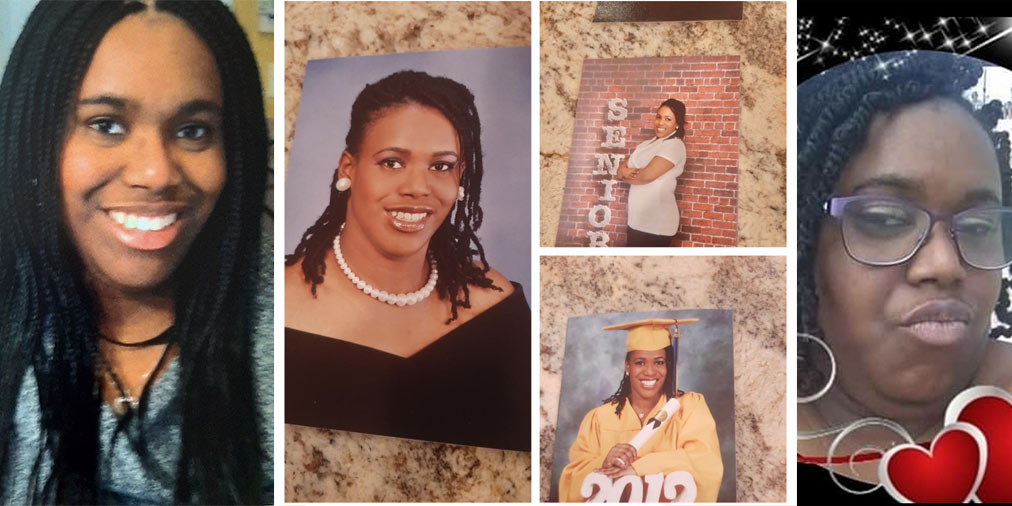 "Butterfly"
October 22, 1992 – April 1, 2020
Leilani served as a courtesy clerk at Giant Food in Largo, Md. for six years, where she was known to co-workers and customers as a shining light who brightened the days of all who were blessed by her presence. Her family has setup a GoFundMe to collect donations. Click here to donate now.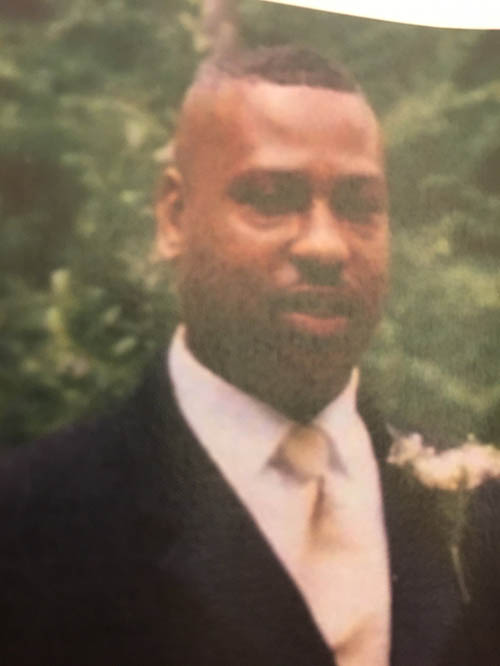 James Taylor, Giant Food
July 10, 1960 – May 19, 2020
James worked in the grocery department at Giant Food in Accokeek, Md.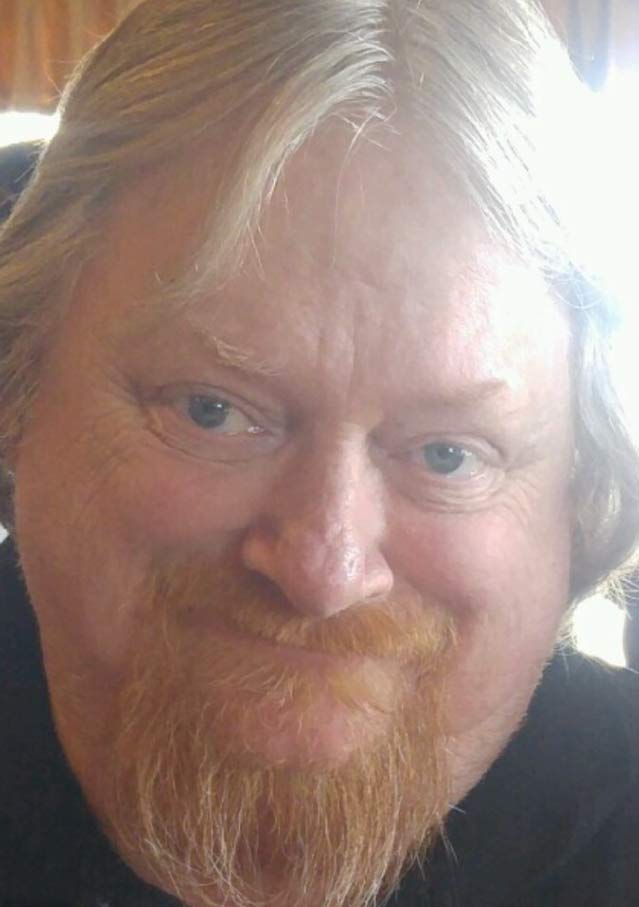 February 14, 1961 – May 24, 2020
Ricky worked at Giant #749 in Annandale, Va. His family has setup a GoFundMe to collect donations. Click here to donate now.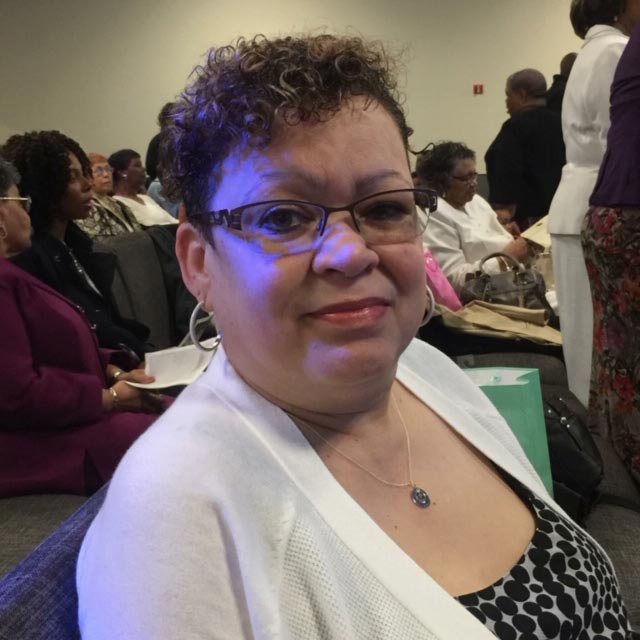 Kathryn Anita Mason, Giant Food
July 13, 1958 – May 29, 2020
Kathryn worked at Giant from October 1977 until her death. Over her many years of service, she served as a cashier, bakery manager, file maintenance clerk, billing specialist, office isolation clerk, and union shop steward for UFCW Local 400.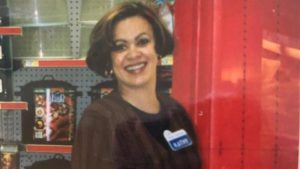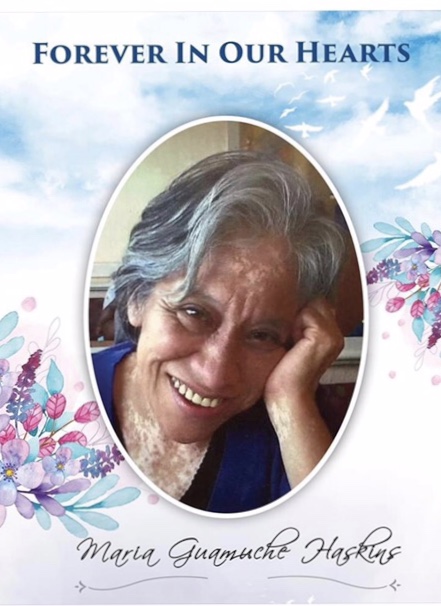 Maria Haskins, Giant Food
December 11, 1957 – May 27, 2020
Maria worked in the deli at Giant Food in the Columbia Heights neighborhood of Washington, DC.
October 16, 1958 – February 10, 2021
Diana Lynn Virgillo, 62, of South Point, Ohio, went home to be with the Lord on Wednesday, February 10, 2021. She was born October 16, 1958, in Huntington, a daughter of the late Ransom "Brother" Lester and Virginia Marie Bailey Lester. She was an employee of Kroger. In addition to her parents, she was preceded in death by a brother, Rick Lester; a brother-in-law, Herman Ted Justice; and a sister-in-law, Jackie Lester. She is survived by her husband, Robin Lee Virgillo; two daughters, Kerry Virgillo and Stephanie Virgillo, both of Huntington; one son, nathan Virgillo of South Point, Ohio; two sisters, Noraeen (Doug) Miller of Barboursville and Ruth Justice of Proctorville, Ohio; three grandchildren, Rylan Plew, Sydney Plew and Remi Daniels; and a host of nieces, nephews, friends and family.