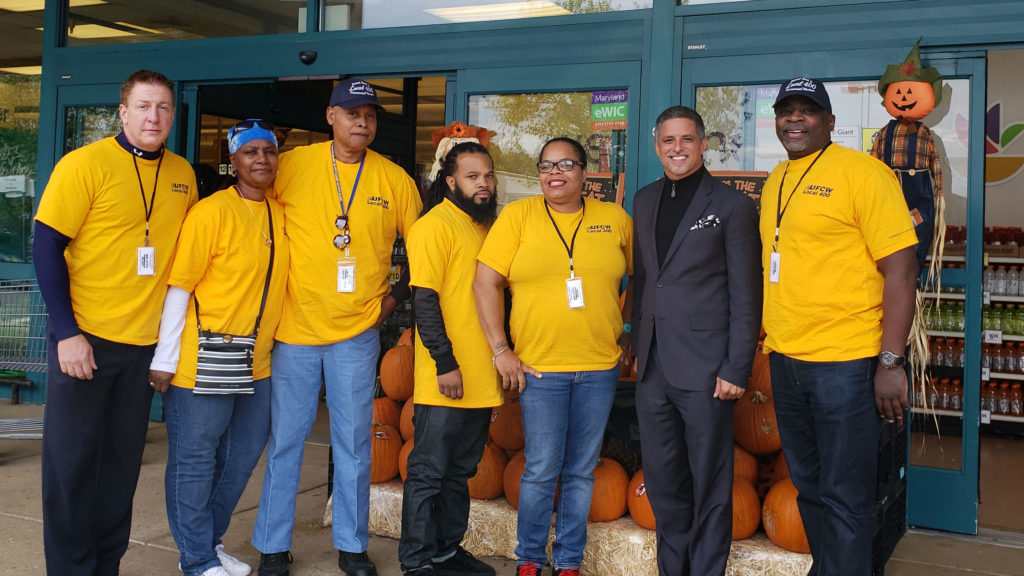 United Food & Commercial Workers (UFCW) Local 400 has endorsed Sydney Harrison for Prince George's County Council representing District 9. President Mark Federici issued the following statement regarding the endorsement:
"Syndney Harrison shares our commitment to raising the minimum wage to $15 for all hard-working families in Prince George's County. We are proud to lend our support to Mr. Harrison and we look forward to his leadership on the council."
Dyana Forester, UFCW Local 400 Political & Community Affairs Director, added the following:
"It has come to our attention that another candidate, Tamara Davis Brown,  mistakenly included our logo on some of her campaign materials, but to be clear, Local 400 did not make any endorsement in the primary."
UFCW Local 400 is one of the largest private sector labor unions in the region. In Prince George's County, the union has approximately 4,800 active members predominantly working in Safeway and Giant Food grocery stores.